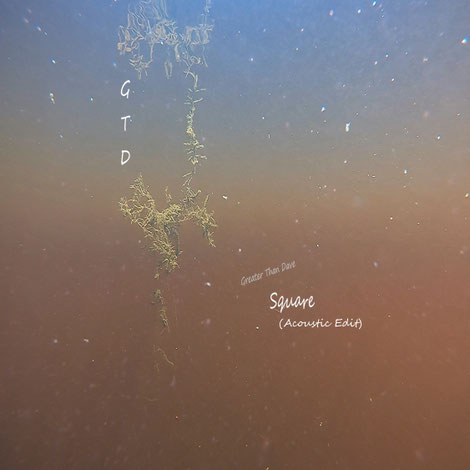 Born in the country and raised by the world, Greater Than Dave is stunned by the shear brilliance of the people that touch his life. If you are reading this... it includes you. Yes, you are brilliant!
His tastes in DJing / Production include Trance, House, Tech-house, Deep Tech-House, Melodic Techno, Future Bass, Big Room and it does not stop there.
Stylistically, he considers himself an Alternative rock, electro pop, pop rock artist when he is not writing "electronic music". Guitar and piano are his weapons of choice.
Through word of mouth his twitter account has grown to include power houses like Bif Naked, Boy George, Cazwell, Mike Ruiz and many others. … to EVERYONE that follows thank you.
Greater Than Dave is currently working with companies in the USA and Canada and Overseas to bring you some interesting sounds. 
Streaming is available while original content is created, so check back often...every stream of the DJ sets, a royalty is paid to the artist... so listen often.