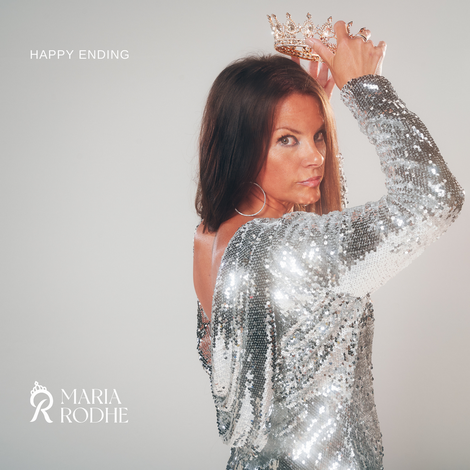 Maria Rodhe is an artist who recently put out a new release into the world. The new project is titled Happy Ending, and it feels like a perfect blend of some of the artist's main musical influences like mid tempo pop but with a depth. However, Maria managed to develop a distinctive, personal sound that's hard to tie into specific categories. This is definitely a no-brainer for you if you are a fan of artists that make it difficult to put a finger on them. Originality is key to innovation, and with this EP, it's impossible not to appreciate the original vision that drive Maria's music. Each song brings something different to the table, and the EP offers so much throughout the span of four insightful studio tracks.
If you are a fan of artists like Zara Larsson, Ariana Grande, The weekend to name a few we would warmly recommend listening to this release. This release stands out as a great introduction to Maria's music, and it is definitely a premonition of great things to come.
Find out more about Maria, and do not miss out on Happy Ending, which is currently available on the web. 
Clouzine will publish a review of Maria Rodhe's EP in the coming days.
https://soundcloud.com/mariarodhe
https://twitter.com/maria_rodhe
https://www.instagram.com/maria_rodhe/
https://www.facebook.com/mariarodhemusic 
https://www.youtube.com/user/saffran101