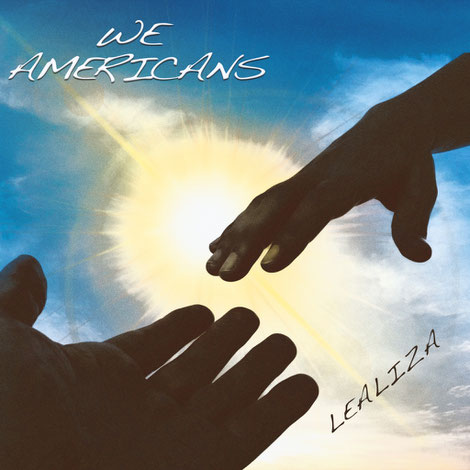 "Now I have an idea how a snake must feel under the spell of a snake
charmer," said a listener of Lealiza. Vance Gilbert has called Lealiza a
time-transcending singer. Lealiza's style has been described as distinctive,
captivating, and expressive. A Detroit area singer-songwriter, Lealiza's 
voice is influenced by sounds of nature and inflections of world music.
Prior to the start of the pandemic, Lealiza focused on live performance, but 
over the past year she has written a collection of eclectic originals, all 
unified by her expressive vocals, and she is beginning to record. At the 
same time, she continues to write songs that seem to be inspired by the 
spirits of those who want to be heard through her music.
Release: We Americans, 11/11/21
---